At night when we come to parties, parties, festivals, put on these glasses and become the focus of the audience!!!😎 Let everyone scream for you!!!😍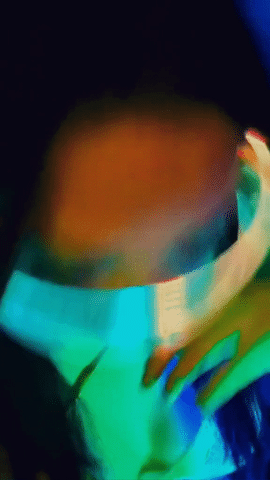 Everything has to be perfect when you show off.
The Glasses are part of our newest, hottest LED collection. They can be worn anywhere from raves, parties, clubs, and pubs, as well as fashion photoshoots.
Simple to use, with only one button to press. When only one switch is turned on, the color is single; when both switches are turned on, the light option is mixed.
LED Visor Glasses are illuminated by complete RGB LED lighting and strobe lights that are constantly changing.
Color Flashing Gradient Mode is a mode that allows you to change the color of your gradient. Gradient color will emerge and brighten your life in ways you cannot imagine. In a subtle, mesmerizing manner, cycles between all RGB colors.